After one listless and uninspired season on Fox's struggling X Factor, US Weekly is reporting that Britney Spears "will get fired" from her role as a judge on the program. According to their report, there seem to be two main issues at play here. The first is her $15 million salary, which a source tells them is an awful lot "for her to say 'amazing' and offer half-claps." Her mental state is also being reported as an issue, but not in the way that you might think.
X Factor creator/evil genius Simon Cowell is reportedly second-guessing his decision to cast the seemingly heavily medicated Spears on his show. "He wanted crazy Britney, but he got boring Britney," a source tells US Weekly, which strikes us as one of those things that is okay to think but definitely not okay to say out loud. While there's no denying that Spears lacks the ability to riff on an impromptu basis, this is not exactly what we in the business call "breaking news." Ever since her head-shaving incident, she has been kept on a short leash by her team of caretakers, rendering her as a personality-challenged shell of her former rambunctious self (who, in her "defense," does make hilariously inappropriate crazy faces on the reg). Cowell should've recognized this deficiency from the start, and not placed a foolish bet that the stress of being on live television twice a week would revert Miss Spears back to her dangerous and emotionally challenged self. That seems incredibly callous, even for someone generally held in low regard like Cowell.

We just hope that Britney's agents/conservators/creepy boyfriends did their due diligence when Brit Brit signed her X Factor contract and that if and when this news actually comes to fruition, she'll be the recipient of a generous severance package. After all, judging by the stinging reviews she received during the Femme Fatale tour, the last place Britney Spears needs to be right now is out on the road.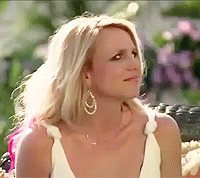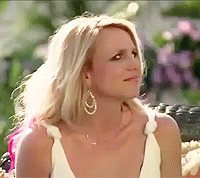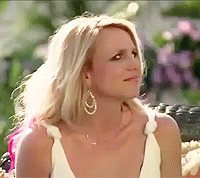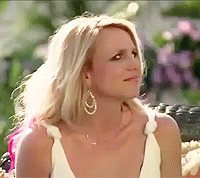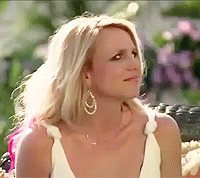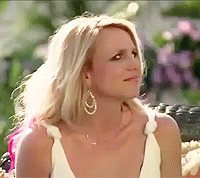 Exclusive: Britney Spears Will Get Fired From X Factor [US Weekly]
[GIF via Breathe Heavy]