Back in March, Lil Wayne nearly kicked the bucket after sippin' too much sizzurp (or was he poisoned?). TMZ erroneously reported that he was on his death bed and being read his last rites, but Weezy proved the naysayers wrong, emerging from his coma long enough to tweet "F**k TMZ." We can't imagine a world without Weezy, so let's keep our fingers crossed that he sticks to THC-laced lollipops and stays away from the purp for the forseeable future.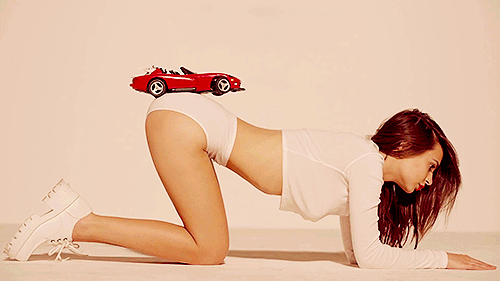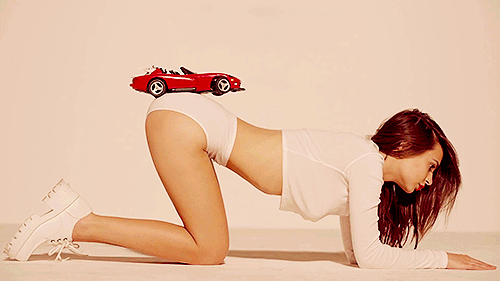 7. Emily Ratajakowski Dancing In "Blurred Lines"
Who needs words when you've got GIFs?